Featured property
Address: Parkside Place & King Street, Hammersmith, London (Greater…
1,2 & 3 Bedroom apartments available bedroom(s)
For sale: £570,000 - £1,100,000
Featured accommodation
Address: 1 St Marys Place, Edinburgh (City of Edinburgh), EH15 2QF
Total of 9 bedroom(s)
Holiday accommodation: 25 to £50 per person per night.
Latest marketplace listings
Wheelchair accessible property and holiday accommodation
On this specialist website you can view wheelchair accessible residential property and holiday accommodation. We welcome adverts from estate agents, private individuals, all housing providers, and holiday accommodation owners
Great deals and advice from partners
Latest news
Posted 12 October 2017, 10:04 AM, By
Houseshop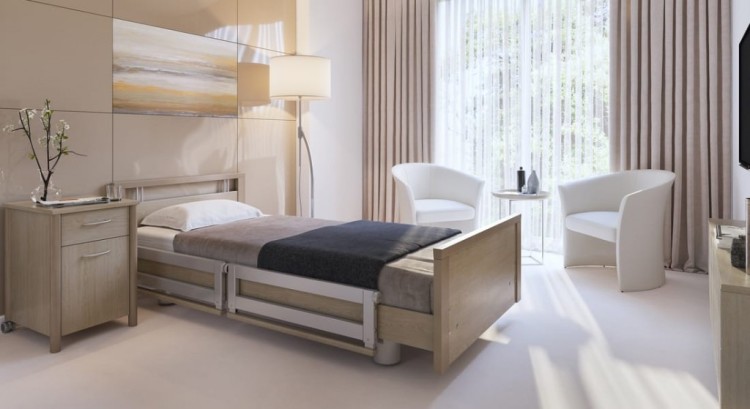 When it comes to the unique considerations made by those with limited mobility, they too often go unnoticed. Firstly, as sleep quality may only be one of such considerations, these same factors should translate to your bed design. From enhancing user mobility and maximising an already compromised level of independence, every bed design should combine both comfort and support. However,…
Older news
Search
Quickly find information anywhere on APR. For example, type the name of a place to find available property.