Featured property
Address: Parkside Place & King Street, Hammersmith, London (Greater…
1,2 & 3 Bedroom apartments available bedroom(s)
For sale: £570,000 - £1,100,000
Featured accommodation
Address: 1 St Marys Place, Edinburgh (City of Edinburgh), EH15 2QF
Total of 9 bedroom(s)
Holiday accommodation: 25 to £50 per person per night.
Latest marketplace listings
Wheelchair accessible property and holiday accommodation
On this specialist website you can view wheelchair accessible residential property and holiday accommodation. We welcome adverts from estate agents, private individuals, all housing providers, and holiday accommodation owners
Great deals and advice from partners
Latest news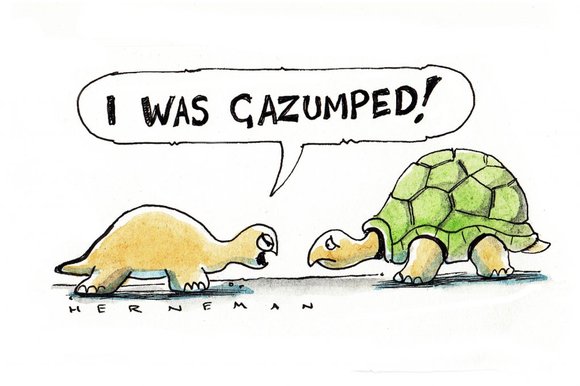 The Government has called for action on Gazumping to make the whole home buying process faster quicker and less stressful than it is right now.
A questionnaire running up until the 17th December is a call for evidence from the industry and consumers across all aspects of buying or selling a house/property in England and Wales.
The questionnaire includes the problem buyers have with…
Older news
Search
Quickly find information anywhere on APR. For example, type the name of a place to find available property.